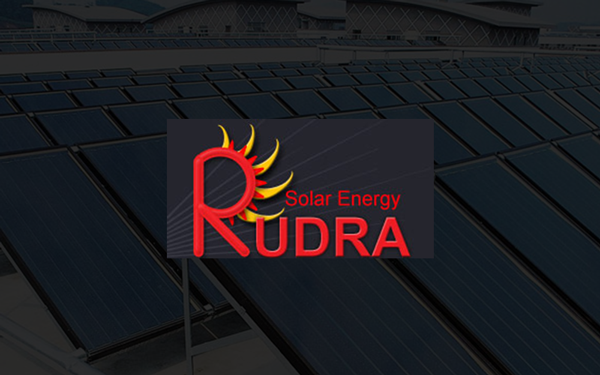 IS SOLAR COOKING FOR YOU ? ? ?
 A checklist
Do you have mostly-sunny days several months of the year??? (Essential)
Do you have a space outside that is sunny for several hours, sheltered from high wind and safe from theft or tampering???
Are your cooking fuels expensive or scarce???
Does your kitchen sometimes get too hot or your barbecue too smoky???
Do you worry about safety of small children near your kitchen stove or open cooking fire???
Do you want to prepare for emergencies or camping when you may not have safe drinking water???
Would you like carefree, absentee cooking???
Would you like to retain the natural taste and nutrition of food???
Are you health conscious???
Are you environment conscious???
Are you energy conscious???
If your answer for most above Questions is yes You Should Buy Solar Cooker Online or Go to Nearest Store. You will Just love Solar cooking!